Conveyancing for the digital age
Say hello to the digital conveyancing platform for home movers, conveyancers, mortgage brokers and estate agents. Available 24/7 on mobile, tablet and desktop devices.
Take a tour
Enquire now
DigitalMove enhances the conveyancing process and addresses concerns raised by consumers, the home moving industry and policy makers. Through a modern, intuitive user interface, DigitalMove provides a more consistent experience and improved security over traditional conveyancing.
Get started with DigitalMove »
Dynamic to-do list
Keep on top of tasks using our dynamic to-do list. Email notifications for new tasks, or tasks requiring attention, are automatically sent from DigitalMove to home movers and conveyancers.
See how it works
Enquire now
Online document repository
Upload Proof of Identity, building notices, warranty documentation, and other legal documents in a range of formats, giving conveyancers immediate access to information.
See how it works
Enquire now
Access anywhere, anytime
With 24/7 availability and a fully responsive design, using DigitalMove is easy, regardless of device or time of day.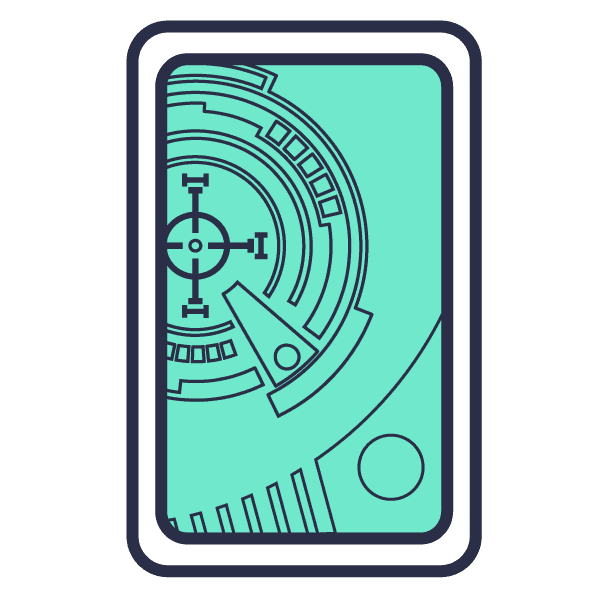 A modern, intuitive interface
DigitalMove's clean and modern interface helps users quickly understand the process and progress through different stages efficiently and with ease.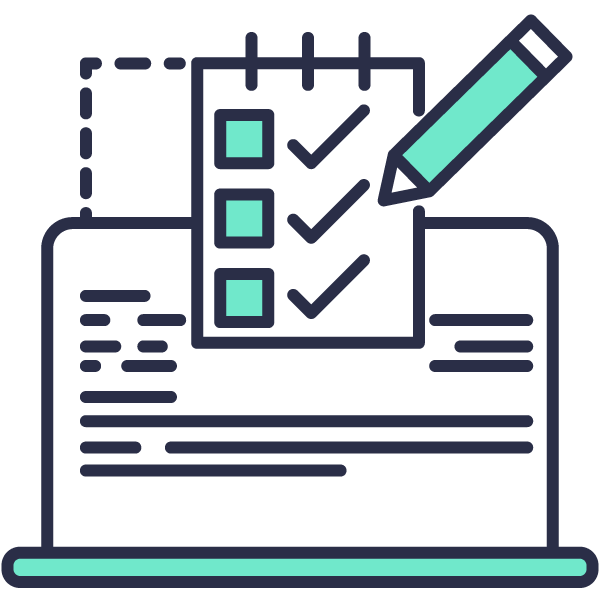 Pre-built online forms
Paper forms are a thing of the past. DigitalMove allows you to log in and quickly progress through pre-built digital forms on any device.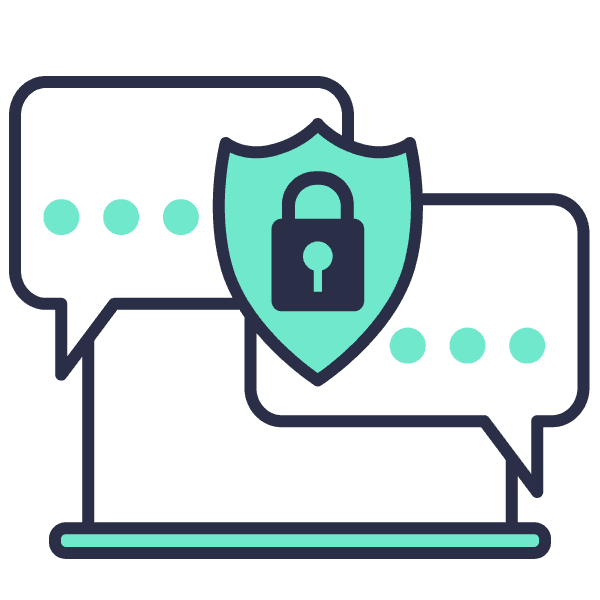 Secure messaging
Communication between conveyancers and home movers no longer needs to take place by email, making discussions more direct and more secure.
DigitalMove works for everyone
Security by design, privacy by default, always available
DigitalMove has been architected from the ground up, employing the latest in software security practices. Our UK based, privately owned servers are regularly penetration tested and protected by 24/7 manned security, ensuring that sensitive data is always kept safe.
Contact an expert
Take a Tour
Some of our DigitalMove success stories
Hear from our partners and clients about how DigitalMove has transformed the home moving experience for them.