DigitalMove for Home Movers
Avoid stress and confusion with quicker, more transparent conveyancing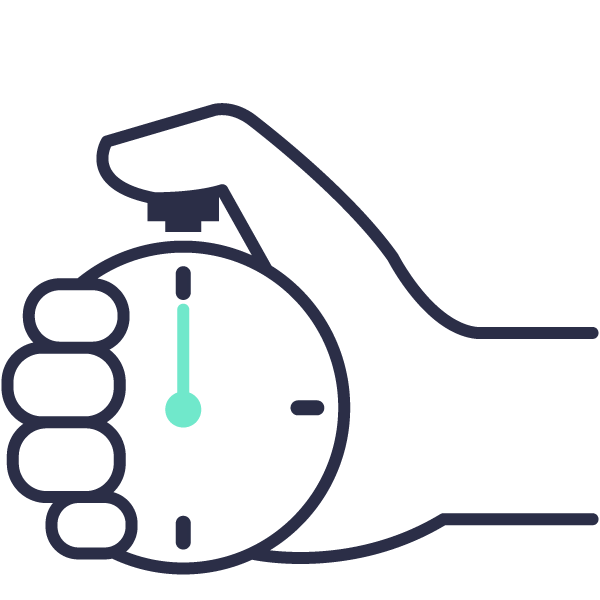 Get started immediately
Home movers who don't use DigitalMove can expect to wait days before receiving and completing their initial documentation. DigitalMove makes Starter Packs immediately available and enables you to complete this task in less than 30 minutes.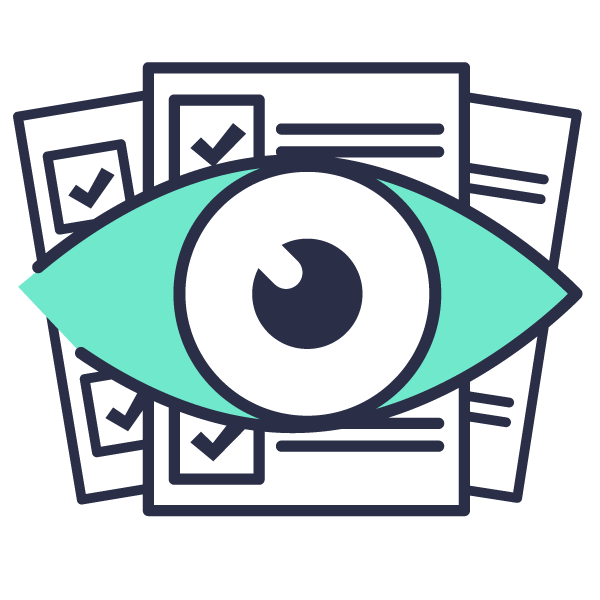 Transparent view of case progress
DigitalMove gives you a full and transparent view of your case as it progresses through milestones, without you needing to contact your conveyancer.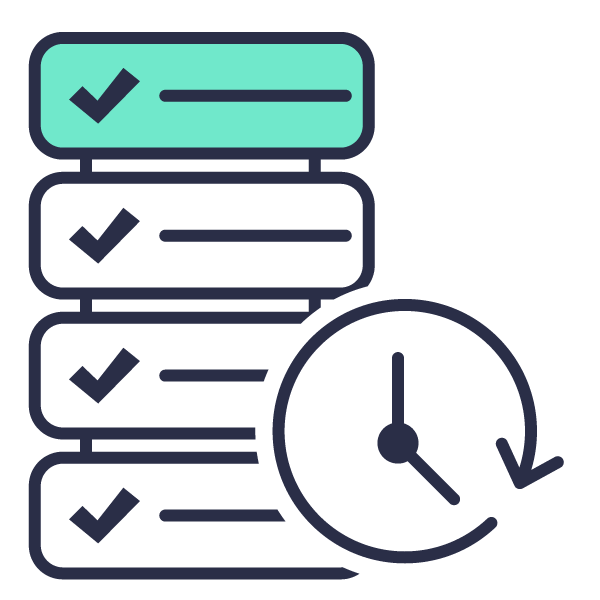 Delivers real-time updates
We know how important it is to receive the right information at the right time, which is why we notify you when a task requires your attention.
Securely upload documents
The DigitalMove document repository allows you to upload important documentation into one central location, giving instant access to your conveyancer.
minutes for a recent user to complete the initial documentation for their move
Key features
Online document repository
Milestone tracking and updates
Integrated help resources
A modern, intuitive interface
Access anywhere, any time
Some of our DigitalMove success stories
DigitalMove is already helping hundreds of home movers, conveyancers and mortgage brokers.
DigitalMove is already helping hundreds of home movers, conveyancers, and brokers.
Looking for a DigitalMove conveyancer?
Get in touch with our experts using the form below
Privacy policy
The latest from DigitalMove
Access the latest news, blog articles, videos, and downloadable resources today.