DigitalMove for Introducers
Give customers the experience they demand and add value as a DigitalMove-enabled mortgage broker or lender.
Deliver operational efficiencies
Spend less time chasing by phone and email. Progress cases quicker and more easily, allowing you to receive payment sooner.
Drive more business
Not everyone is fortunate enough to have access to DigitalMove, but as a mortgage broker offering this service, you're at a competitive advantage.
Provide a higher value service
Recommend a system to your customer which offers them improved accessibility, transparency, and efficiency over traditional conveyancing.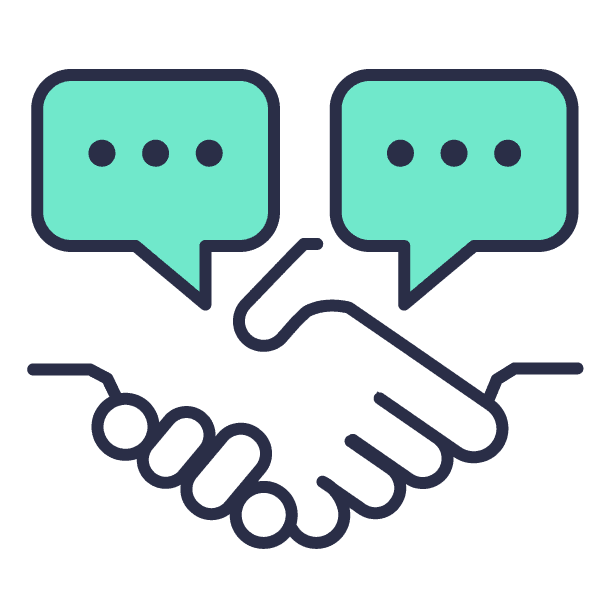 Engage customers immediately
Reduce the drop-out rate for your customer base by offering them a service which is instantly available and engages them at the first opportunity.
customer engagement rate through DigitalMove
Key Features
Online document repository
Milestone tracking and updates
Integrated help resources
A modern, intuitive interface
Access anywhere, any time
Some of our DigitalMove success stories
Looking to introduce DigitalMove cases?
Get in touch with our experts using the form below
Privacy policy
The latest from DigitalMove
Access the latest news, blog articles, videos, and downloadable resources.