DigitalMove for Estate Agents
The home moving experience under one roof
Gain time through a joined up process
HM Land Registry title check, Energy Performance Certificates, and conveyancing referral under one roof.
Key tasks undertaken electronically
Self-service completion of the TA6 Property information form and Anti-Money Laundering (AML) checks, giving time back to the Estate Agent.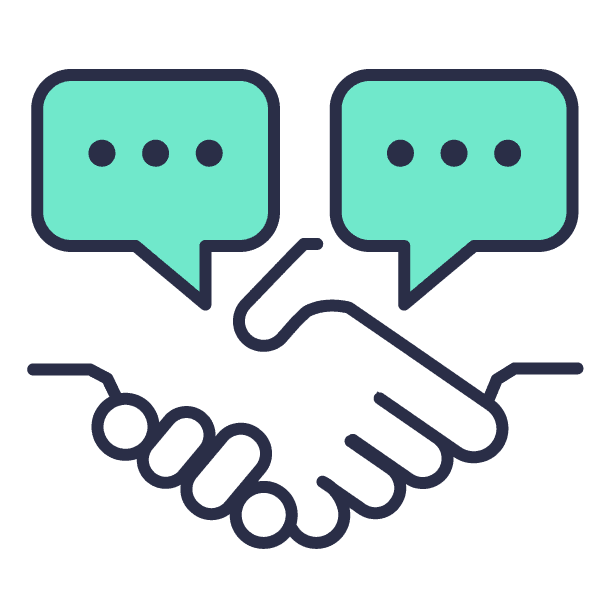 Invested seller and buyers
Quickly qualify the buyer and their commitment by completing a financial statement and completing their AML check. Deliver a legally prepared client to the conveyancer, saving time in the process.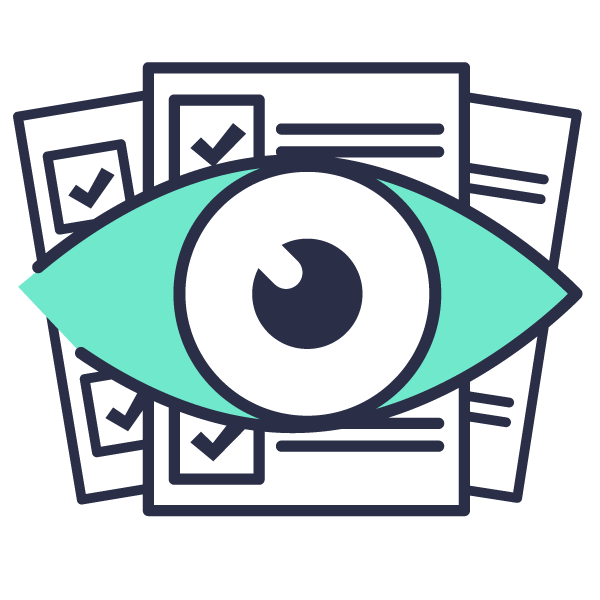 Speed up the home moving process
Receive property information upfront. Potential issues flagged earlier in the process therefore reducing fall-throughs.
The latest from DigitalMove
Access the latest news, blog articles, videos, and downloadable resources today.